Founded in 2014 by Eric Bendahan, Eleva Capital is a Paris and London based independent investment manager, authorised and regulated by the AMF. The talent and expertise of Eric and his team is 100% focused on actively investing in European equities. The team implements a unique and disciplined philosophy which has developed through Eric's wealth of experience and constitutes an original angle on stock-picking.
The Firm is proud of its independence and looks to differentiate through its performance, client proximity and integrity. In addition, Eleva Capital has a long-term, innovative and industry-leading partnership with UNICEF, allocating c.10% of the Firms profits via the Eleva Foundation.
---
AUM
11.4
billion euros
31/12/2021
Portfolio Managers & analysts
---
Founding partners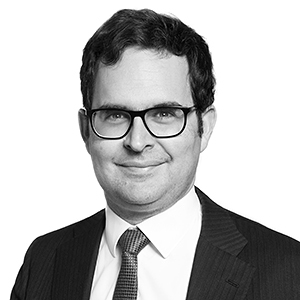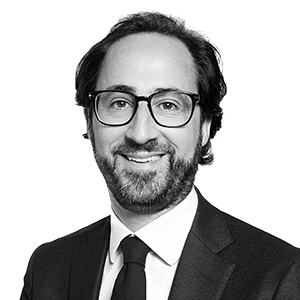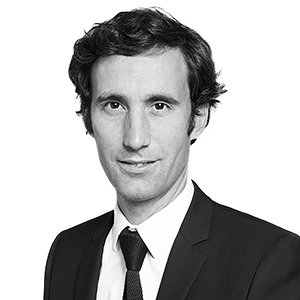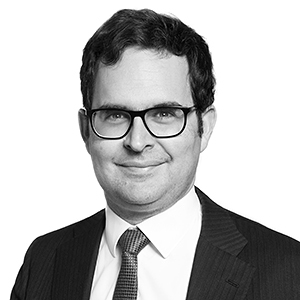 Founder & Portfolio Manager
Eric Bendahan is the CEO of Eleva Capital, which he founded in September 2014. He is the portfolio manager of the funds: Eleva European Selection, ELEVA Euroland Selection and ELEVA Absolute Return Europe. Prior to founding Eleva Capital LLP, Eric worked for Banque Syz & Co from November 2005 to August 2014. Oyster European Opportunities ranked 1st quartile in terms of performance since the beginning of his tenure (31/12/05). Oyster European Selection ranked 1st percentile since its launch on 29 Nov 2011 with a net outperformance to Stoxx 600 of 24.4 % net of fees.
Eric previously held the position of European Equity Fund Manager at Axa Investment Managers in Paris, where he gained recognition for his performance, including being named best manager for European equities by Citywire in 2005 for his risk adjusted returns.
Eric is a CFA Charterholder and has a Master's in Business and Economics at ESSEC.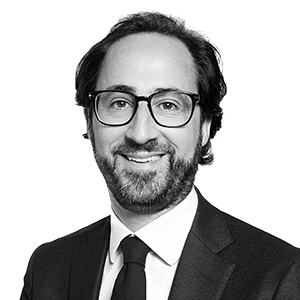 Partner & Deputy Portfolio Manager
Armand joined Eleva Capital in January 2015 as a partner and deputy portfolio manager of the funds: ELEVA European Selection, ELEVA Euroland Selection and ELEVA Absolute Return Europe. He is responsible for Consumer Discretionary and Energy. He is in charge of country intelligence for the Nordics.
Armand began his career with Rothschild & Cie in Paris in their M&A department. After six years, he moved to London to join the leveraged financed department of CIBC. He then joined Banque Syz & Co in London as a buy-side analyst and co-manager of the Oyster Global High Dividend, in charge of the European stock picking. He has been working with Eric for the last seven years as a deputy portfolio manager of its three European equity strategies, assisting in managing the funds and marketing them in Europe and Asia. He graduated from Cesem Reims and holds a Master in finance from EM Lyon.
Armand has 16 years of investment experience.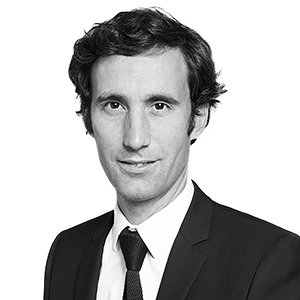 Partner & Head of Investor Relations
Axel joined Eleva Capital in October 2014 as Head of Investor Relations.
Axel began his career with Arthur Andersen Business Development in Paris and then moved to UBS Global Asset Management where he worked in Institutional Sales. After four years, he moved to Geneva to promote OYSTER funds on the French Market. In December 2011, he joined METROPOLE Gestion as head of distribution, banks and family offices. He was later promoted to Partner and Head of Sales France, Spain and Monaco.
He graduated from ESCP in Paris and has 14 years of industry experience.
---
Key dates