---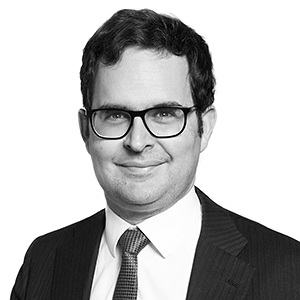 Founder & Portfolio Manager
Eric Bendahan is the CEO of Eleva Capital, which he founded in September 2014. He is the portfolio manager of the funds: Eleva European Selection, ELEVA Euroland Selection and ELEVA Absolute Return Europe. Prior to founding Eleva Capital LLP, Eric worked for Banque Syz & Co from November 2005 to August 2014 where he managed approximately EUR 2.4 billion. Oyster European Opportunities ranked 1st quartile in terms of performance since the beginning of his tenure (31/12/05). Oyster European Selection ranked 1st percentile since its launch on 29 Nov 2011 with a net outperformance to Stoxx 600 of 24.4 % net of fees.
Eric previously held the position of European Equity Fund Manager at Axa Investment Managers in Paris, where he gained recognition for his performance, including being named best manager for European equities by Citywire in 2005 for his risk adjusted returns.
Eric is a CFA Charterholder and has a Master's in Business and Economics at ESSEC.