---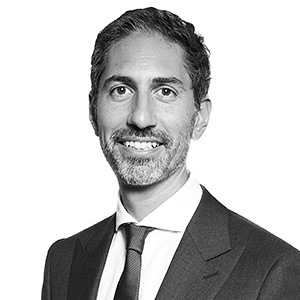 Analyst
Romain joined ELEVA Capital in November 2019 as an Analyst. He is responsible for the Healthcare, Business Services and HPC sectors.
After having completed some experiences related to his Pharmacist background, Romain joined Bryan Garnier to start a new role of sell-side Analyst on the Healthcare sector. He then moved to Exane BNP Paribas to focus on Medtech where he has spent the past 12 years.
He holds a Pharmaceutical Doctorate from the René Descartes University in Paris as well as a double Master degree (« Magistère ») in Bank & Finance from Assas University.
Romain has 14 years experience in finance.