---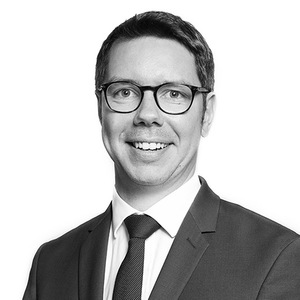 Head of Risk Management
Jean-Marie joined Eleva Capital in May 2018 as Head of Risk Management.
Jean-Marie began his career with Federal Finance Gestion, working in Risk Management for 4 years. In 2015 he joined Sycomore Asset Management as a Risk Manager in Paris.
Jean-Marie graduated with a degree in Engineering from ISEN Brest and holds an Advanced Masters in Market Finance from ESC Bretagne Brest.
He has 10 years of industry experience.