---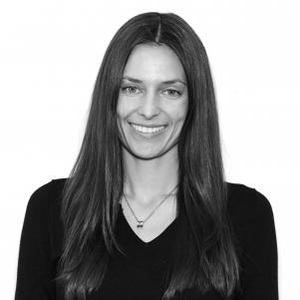 Operations Analyst
Hana joined Eleva Capital in May 2016 as Operations Analyst.
She began her career with U.S. Bank as a Fund Administrator working with London based Hedge Funds. Hana graduated from the University of Business and Technology, ?eské Bud?jovice, with a Bachelor's degree in Economics and holds a Master's degree in Banking and Finance from Newcastle University.
Hana has five years of industry experience.