---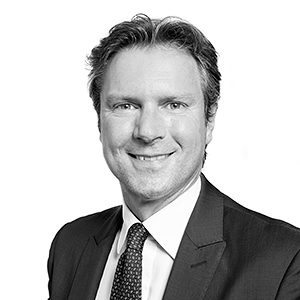 Investor Relations
Andrea joined Eleva Capital in February 2016 as Head of Investor Relations for the Italian-speaking markets.
Andrea began his career in 2002 with Janus Capital in London, where he spent almost four years covering clients based in Southern Europe. After relocating to Milan at the end of 2005, he was appointed as Head of Southern Europe. Andrea was responsible for Janus' business development through different types of financial channels (Fund Buyers, Private Banking, Retail and Institutional) in a large and multi-country area, including: Italy, Italian-speaking Switzerland (Ticino), Spain, Portugal, San Marino, Andorra and Greece.
He holds a degree in Political Economics from Bocconi University, Milan and an IMC from UKSIP, London.
Andrea has 14 years of industry experience.